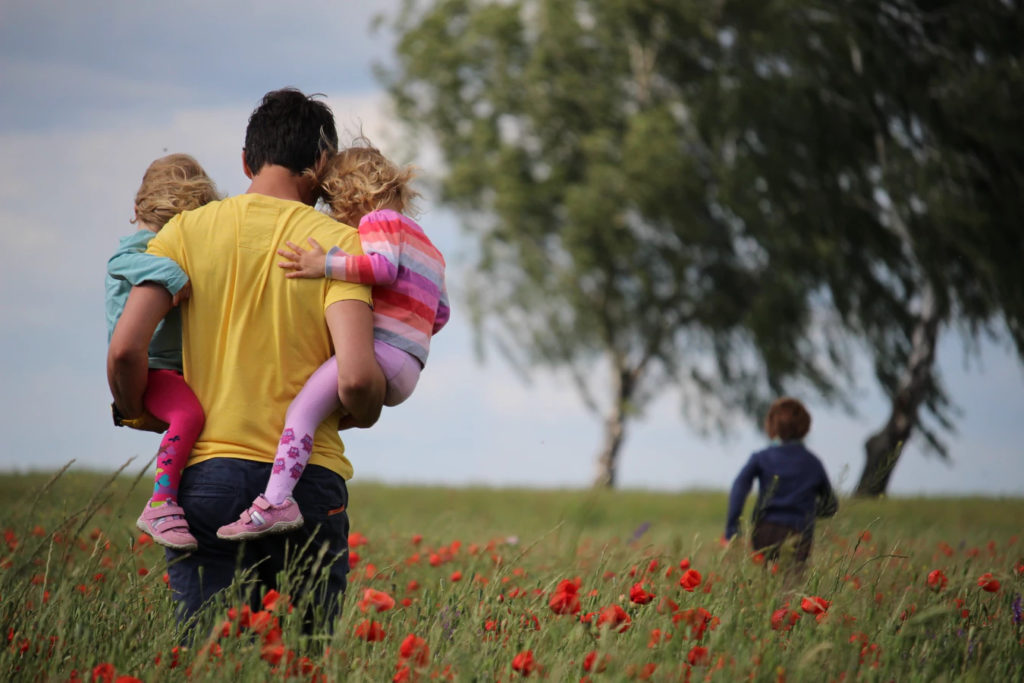 Welcome to Adoption Mid and West Wales
---
The Regional Adoption Service for Carmarthenshire, Ceredigion, Pembrokeshire and Powys Local Authorities.
We bring experience and knowledge to benefit those in adoption or thinking about adoption.
Our service is still operating. Although we have to minimise face to face visits, we will be keeping in touch with you by phone, email or skype. The office is currently closed, but our staff are still available, so please email adoptionenquiries@carmarthenshire.gov.uk if you need any advice or support and a member of the team will contact you back.
Staff will be contacting you this week about the childcare arrangements that local authorities have put in place. Adopted children are included in the priority group for childcare.

Congratulations to the Winners of our 2020 Your Life – Your Journey Competition
Our winners for the Your Life – Your Journey Competition have been chosen. We received a wonderful variety of entries and our judging panel thoroughly enjoyed looking at each piece that was entered. Thank you to everyone who entered and congratulations to all of our winners. To view our winning entries and to read the judges' comments please click here.
* Please note that personal information within our winning entries have been anonymised for confidentiality purpose. This includes changing names of people, pets and places.
---
---
23 September 2020
Child to parent violence / Non-violent resistance awareness
Online Event | 10.00 – 12.30pm
23 September 2020
Internet Safety
Online Event | 10.30 – 11.30am
29 September 2020
Non Violent Resistance Support Group for Adopters
Online Event
29 September 2020
Transitioning children from foster care to adoptive placement (Part 1 of 2)
Online Event | 12.00 – 2.30pm
30 September 2020
Life Journey Work Seminar
Online Event | 10.30 – 11.30am
1 October 2020
Previous Adopters
Online Event | 7.00 – 9.00pm
Online Training Courses
We are now offering a range of online training courses for our adopters in Mid & West Wales. Delivered by Kate Cairns Association and ACEducation, these courses are available to complete in your own time and in the comfort of your own home. These courses will enable prospective adopters and adoptive parents to expand on their knowledge, confidence and develop new skills. All of our online training course are free to adopters in Mid & West Wales.
Please keep checking back for more details regarding our events/training. Please contact the adoption service for further information: adoptiontraining@carmarthenshire.gov.uk, 0300 30 32 505.
We want to make sure that children grow up as part of a permanent, loving family from childhood through to adulthood.
News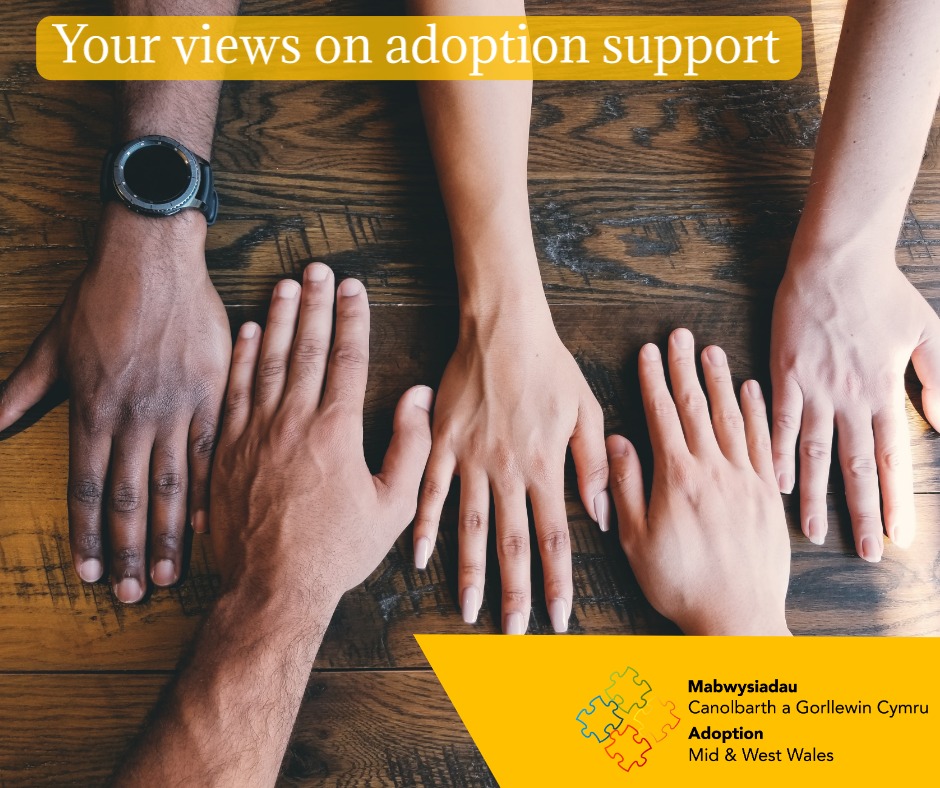 The Institute of Public Care at Oxford Brookes University has recently been appointed to evaluate the impact of the Adoption Support Framework across Wales. A key part of the evaluation involves seeking the views of all adoptive parents about the accessibility and quality of adoption support including whether and to what extent it has improved […]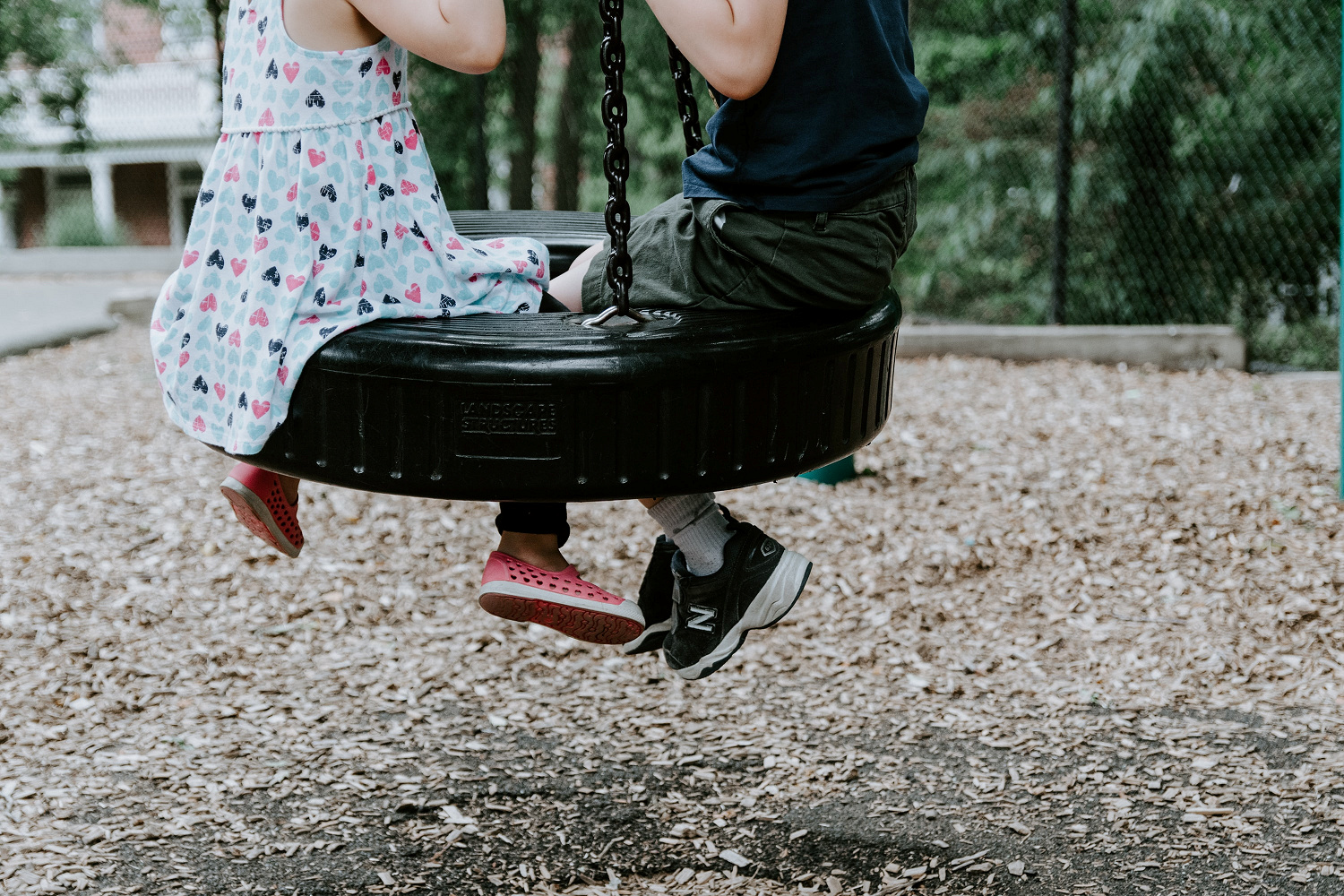 "We have a place for more than one child in our home and hearts!" Background We had both discussed and agreed that if IVF did not work for us after one or two turns, we would start the adoption process as we were confident that we could give a loving and safe home for a […]
---
Grant Funding
The Region has been very fortunate to receive grant funding from the Welsh Government to develop our adoption support services. We have now recruited 6 new workers to work in this area and are developing support programmes for groups and individuals.
---
Foster in Mid and West Wales
Currently in Mid and West Wales there are children and other young people that need a caring, loving family to foster them. By becoming a foster carer, you can help make a huge difference to a child or young persons' life. There are lots of different types of foster care placements available to suit your individual needs and circumstances.
Foster Mid and West Wales
---

Statement of Purpose (July 2020)