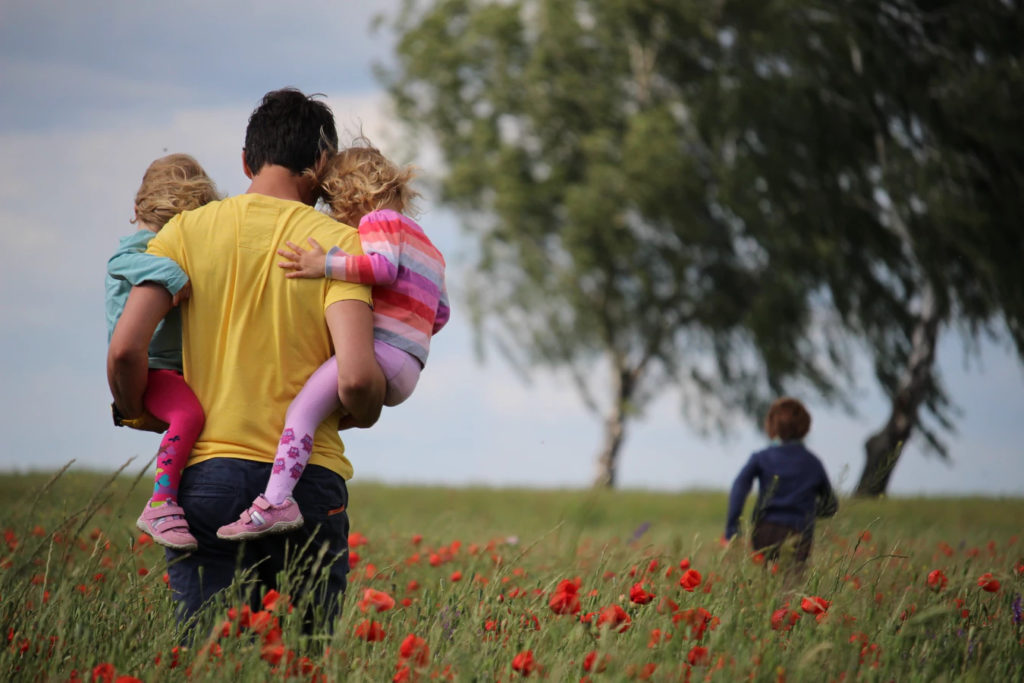 Welcome to Adoption Mid and West Wales
---
The Regional Adoption Service for Carmarthenshire, Ceredigion, Pembrokeshire and Powys Local Authorities.
We bring experience and knowledge to benefit those in adoption or thinking about adoption.
Our service is still operating. Although we have to minimise face to face visits, we will be keeping in touch with you by phone, email or skype. The office is currently closed, but our staff are still available, so please email adoptionenquiries@carmarthenshire.gov.uk if you need any advice or support and a member of the team will contact you back.
Staff will be contacting you this week about the childcare arrangements that local authorities have put in place. Adopted children are included in the priority group for childcare.
---
What's On
---
We are exploring alternative ways of delivering next year's training programme.  Please keep checking back here for details, which should be available in the next few weeks.
If you have a chance, please check out our e Learning courses. If you are interested in doing so please contact Sian Gibbon by email: SEGibbon@carmarthenshire.gov.uk, Sian will make the necessary arrangements for you to be able to access the e Learning.
Activities for children and families at home – Adoption UK have put together some really useful information about activities:
We want to make sure that children grow up as part of a permanent, loving family from childhood through to adulthood.
News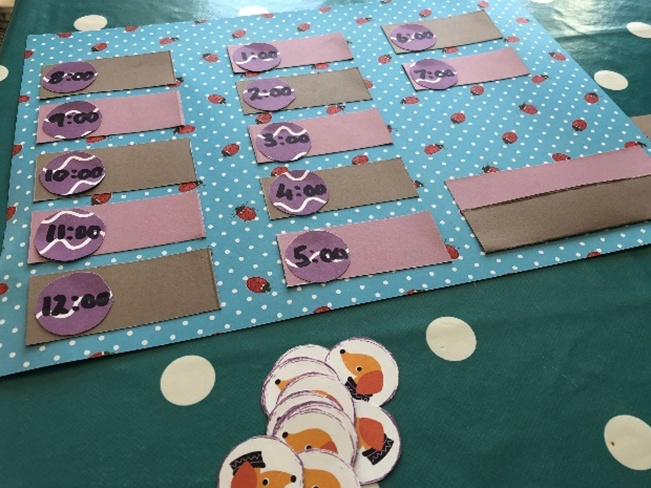 With the Coronavirus starting to affect all our lives, we appreciate this will be a worrying time for Adopters, with the structure and routine of school gone for the foreseeable future. We spoke to an Adopter who's 5year old little boy finished school on Friday. This is their story of the past few days: We picked […]
0 comments
---
Grant Funding
The Region has been very fortunate to receive grant funding from the Welsh Government to develop our adoption support services. We have now recruited 6 new workers to work in this area and are developing support programmes for groups and individuals.
---
Life Journey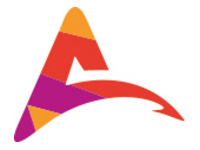 The Life Journey archive is an online resource aimed at everyone involved with Adoption in Wales. The resource is aimed at Adopters, Foster Carers, Social Workers and support staff, birth parents, adopted children & young people, as well as all professionals involved in the adoption process. All these groups will find something relevant in this resource. We hope you find it useful!
To access these resources, click on the link: www.adoptcymru.com/life-journey
---
Foster in Mid and West Wales
Currently in Mid and West Wales there are children and other young people that need a caring, loving family to foster them. By becoming a foster carer, you can help make a huge difference to a child or young persons' life. There are lots of different types of foster care placements available to suit your individual needs and circumstances.
Foster Mid and West Wales
---

Statement of purpose (September 2018)