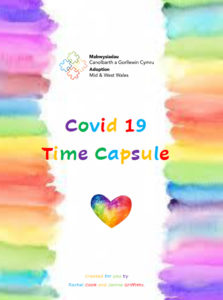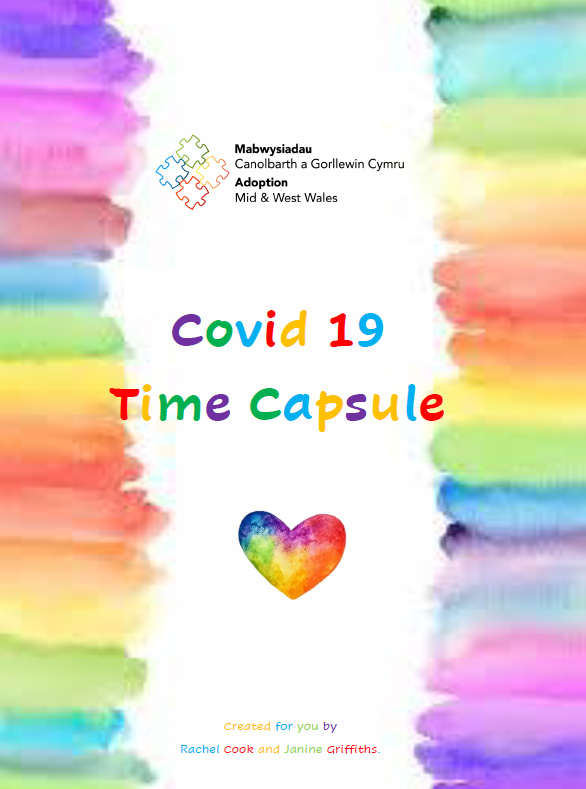 Our Adoption Support Workers have been hard at work creating new resources to support families during this difficult time. With schools closed and families staying at home, it is important that you have resources available to support you.
The team have created a time capsule template, to bring a positive focus to the current situation. We understand that these are both challenging and unique times for families right now, and so we thought that having an opportunity to look back on some of the happy memories, thoughts and feelings that have occurred during these times, with a little opportunity to look back on some of the special and fun moments that you've shared.
Creating a time capsule is a great family activity that everyone can participate in , it can be an activity to break up any daily worries and has the ability to transport you to another time and place, as it encourages us to think about the past and our future when we come out the other side 😊.
We hope you enjoy this activity! Please feel free to use it as you please.
Download Time Capsule
If you would like to access Adoption Support, please contact us:

adoptionenquiries@carmarthenshire.gov.uk 
0300 30 32 505